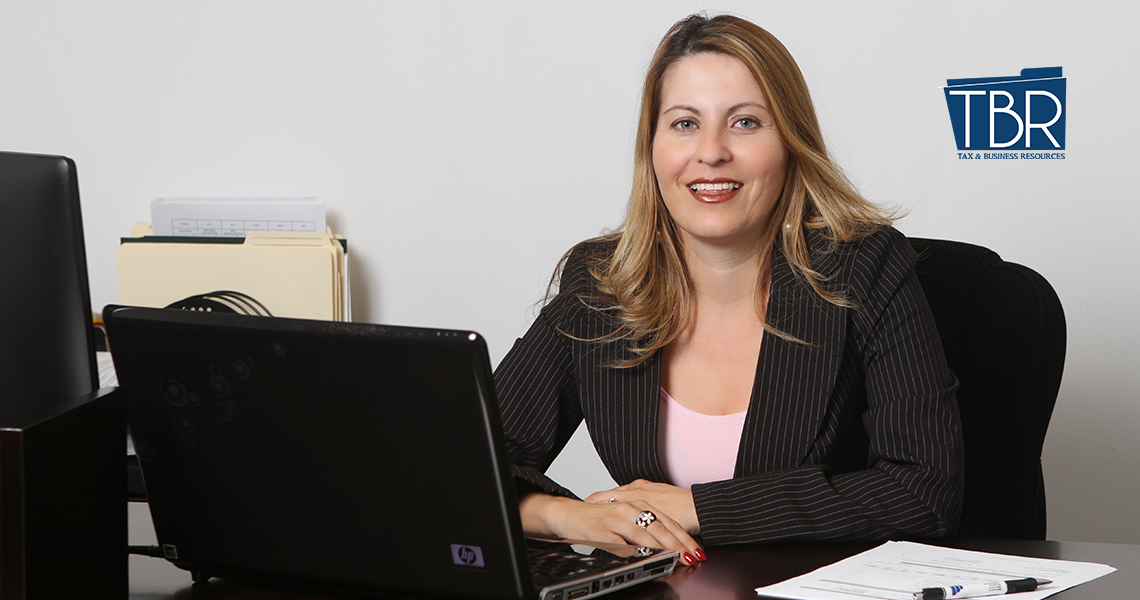 If you start a business, one key to success is to know about your federal tax obligations. Here are five basic tax tips that can help get your business off to a good start.
Business Structure. As you start out, you'll need to choose the structure of your business. You'll report your business activity using the IRS forms which are right for your business type.
Business Taxes. There are four general types of business taxes. They are income tax, self-employment tax, employment tax and excise tax. The type of taxes your business pays usually depends on which type of business you choose to set up.
Employer Identification Number. You may need to get an EIN for federal tax purposes.
Accounting Method. An accounting method is a set of rules that determine when to report income and expenses. Your business must use a consistent method. The two that are most common are the cash method and the accrual method.
Employee Health Care. The Small Business Health Care Tax Credit helps small businesses and tax-exempt organizations pay for health care coverage they offer their employees. A small employer is eligible for the credit if it has fewer than 25 employees who work full-time, or a combination of full-time and part-time.